9.11.19
Alex's Bottom Cleaning is now operating part-time in Bristol, Warren, Portsmouth, Middletown, Newport, Barrington, and Tiverton Rhode Island!
8.30.19
WHY DO I HAVE SUCH WEIRD PRICING?
The average time it takes to clean a boat bottom is exponentially proportionate to its length. The wetted surface area of all boats increases by a quicker rate than its length.
For example, it may take 30 minutes to clean a fair condition 32ft boat, but it may take 80 minutes to cleaning a 50ft boat in the same condition!
Support A Student Owned Business!
Hull cleaning for a faster and more fuel efficient boating experience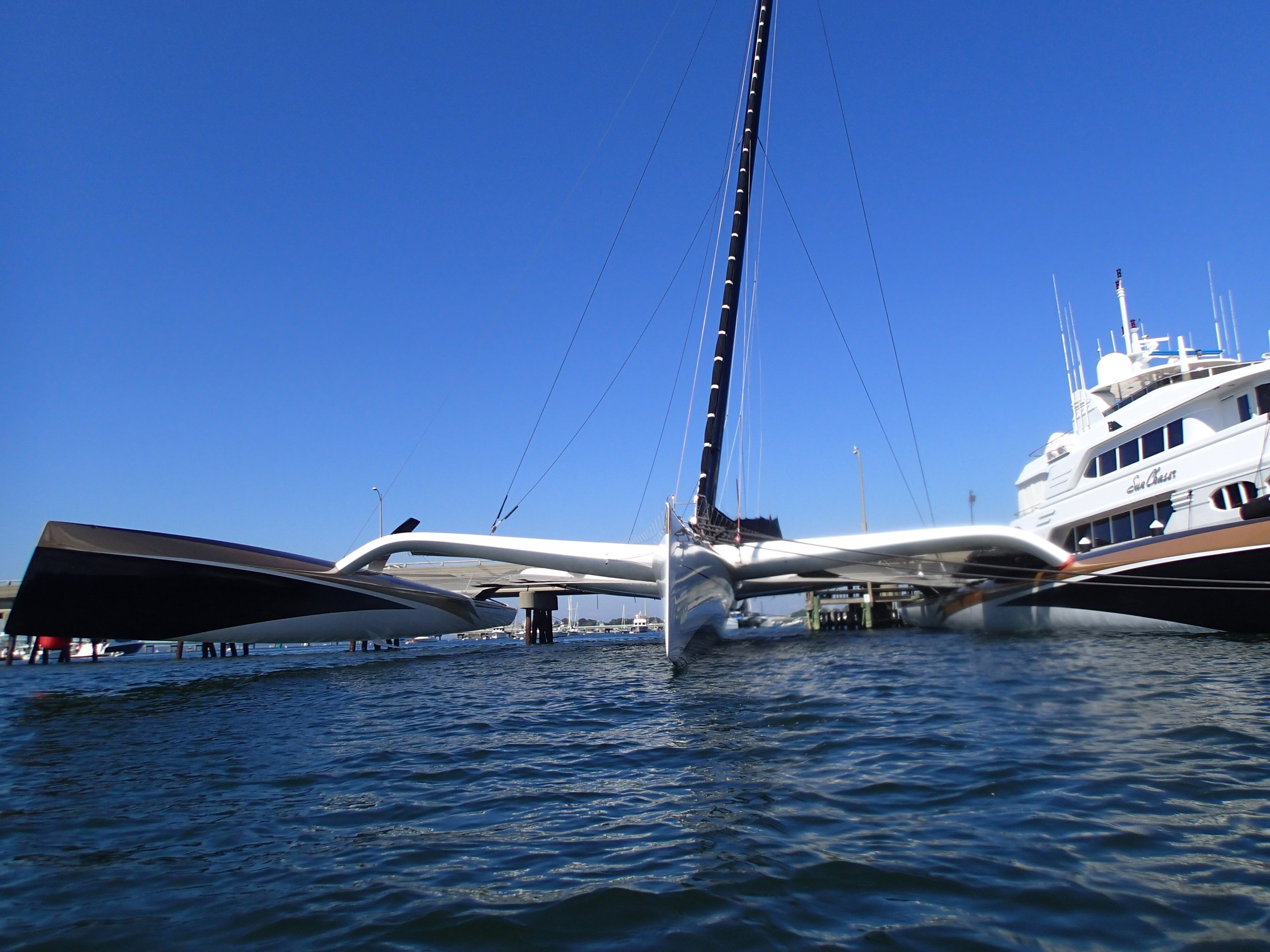 Decrease drag with a fresh clean hull and soar past competitors
Save money with Alex's Bottom Cleaning! An affordable option to save you fuel
Now accepting these forms of payment!